Edinburgh – What to Visit for an Action-Packed Weekend
Edinburgh is Scotland's capital city and wow does it have so much to offer visitors from all over the world! Whether you're trying to figure out what to visit when here or researching new cities to visit (stop searching and book Edinburgh now!) this guide will help you make the most of your trip.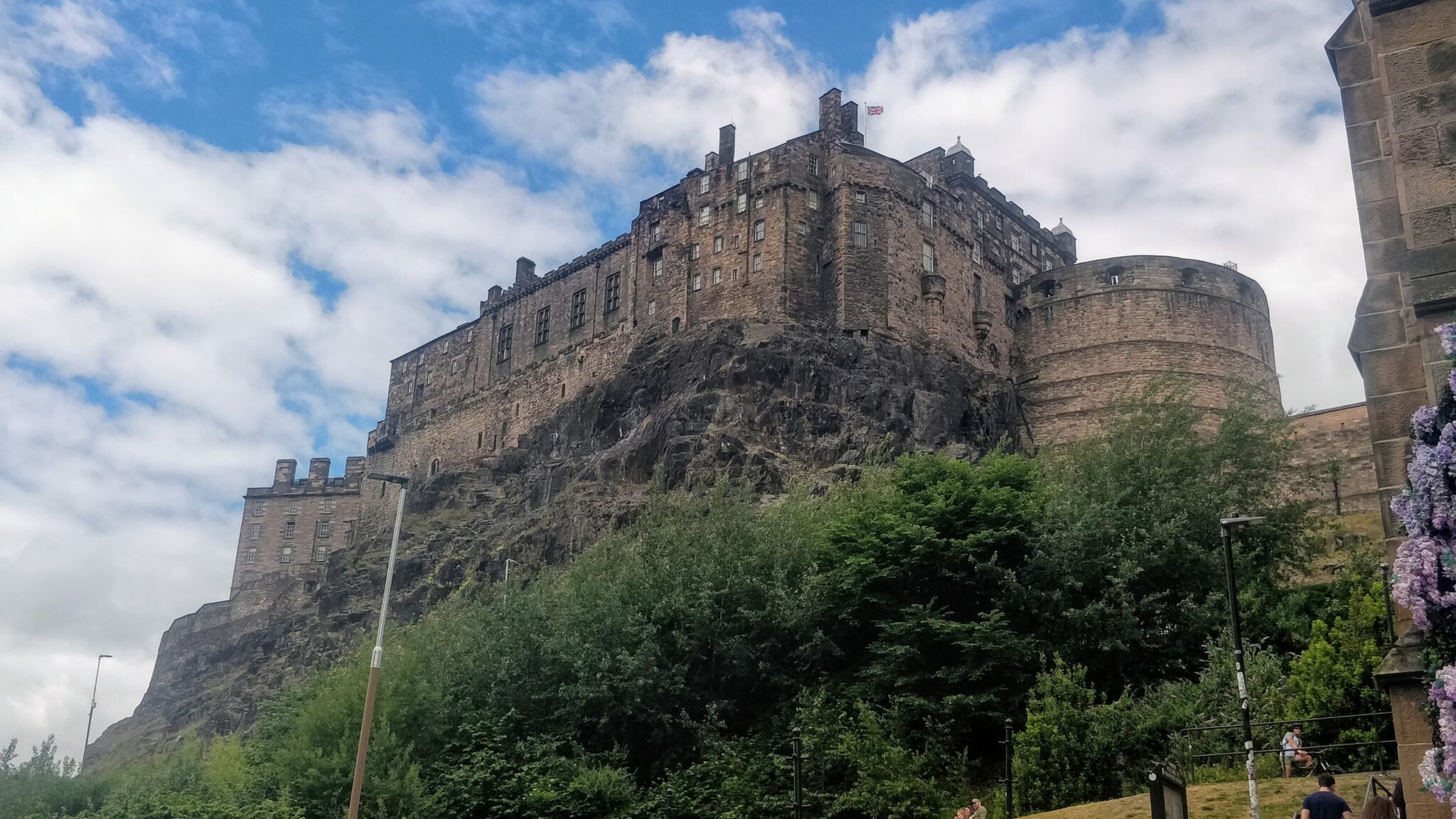 For this guide, I am going to split it into streets/areas to absorb the Edinburgh culture, activities & tours to do, and tips & tricks to make it the best trip possible! If you like what you see, please feel free to engage with me over on Twitter & Instagram!
Edinburgh – What to Visit: Streets & Areas
Edinburgh is a big city comprising of Old Town and New Town as well as other suburbs. If you are visiting, these two general areas are where you'll probably spend most of your time.
Old Town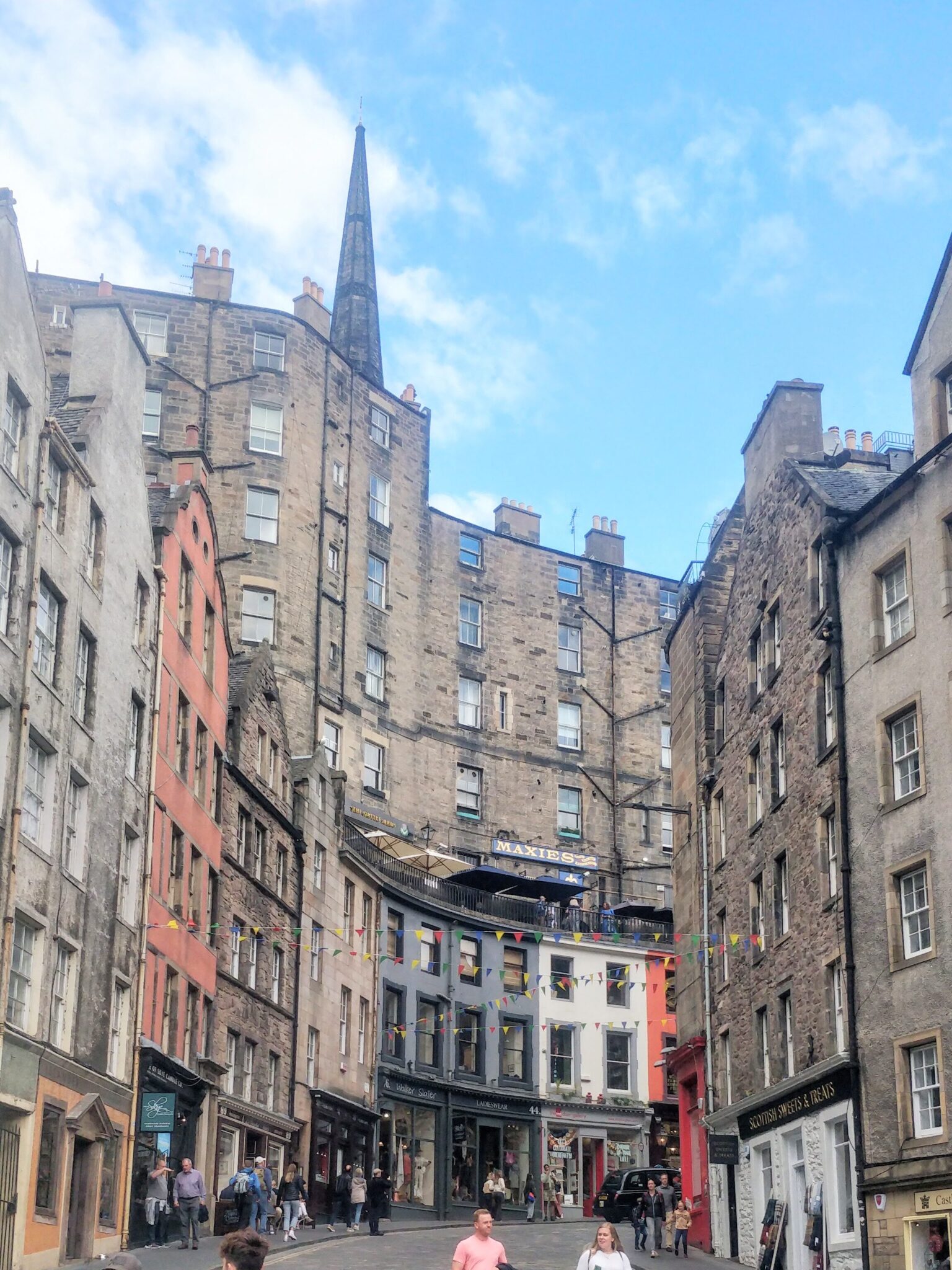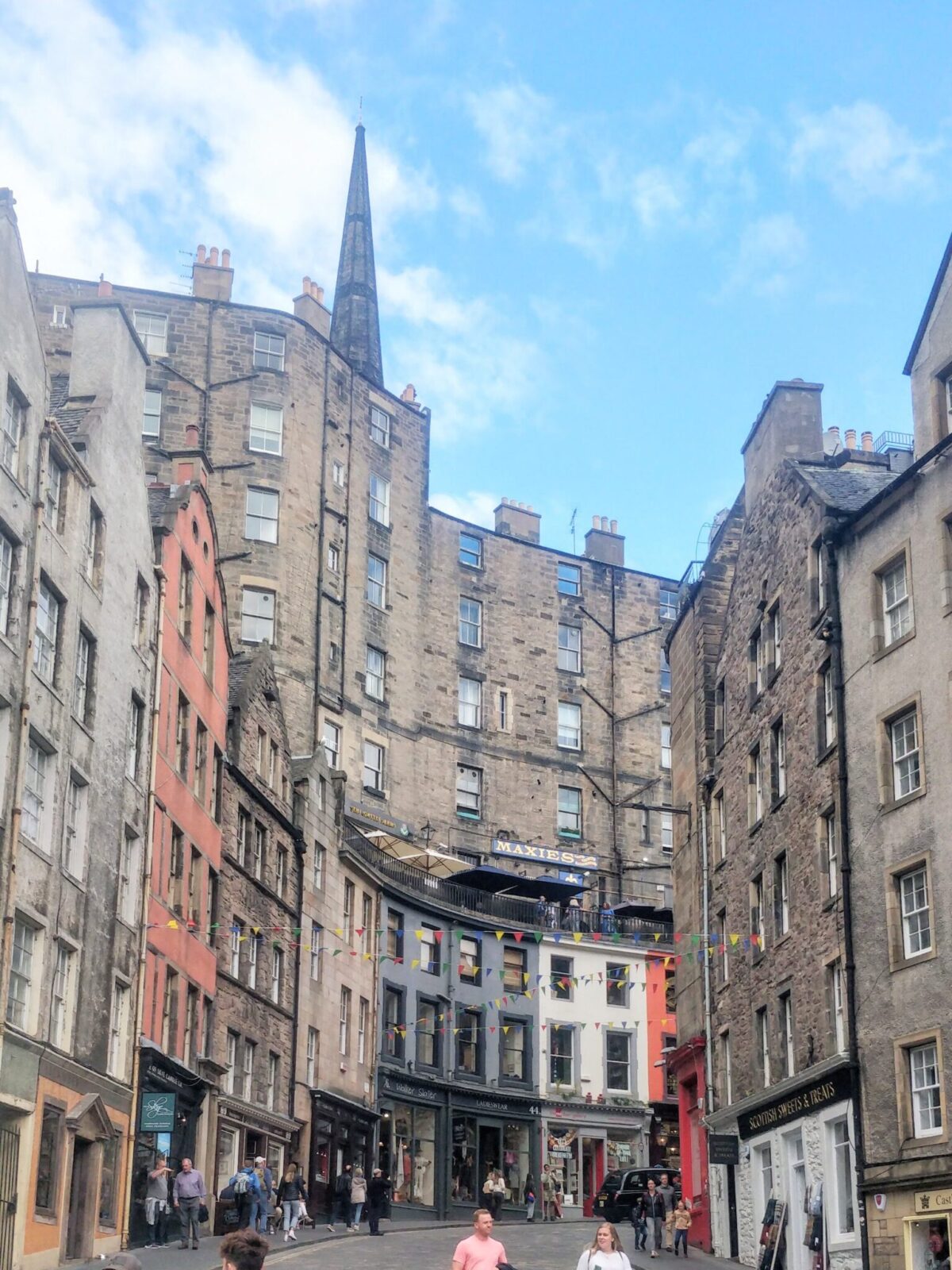 Edinburgh's Old Town is nothing short of amazing: The ancient architecture stepped in history to be found along High Street and Castle Hill; the historic Grassmarket area where Edinburgh's criminals once hung for their crimes and where the famous The Last Drop and the oldest pub – White Hart Inn – reside; the winding, steep pavement of W Bow and Cockburn Street that look like they are straight from Harry Potter (we'll speak more on this later); the amazing nightlife to be found in Cowgate; and the controversial design of the Scottish Parliament Building and beautiful palace at Holyrood.
You will get lost in all of the wonder that Edinburgh's Old Town offers!
Cockburn Street
High Street
Lawn Market
Castlehill
Victoria Street
W Bow
Cowgate
South Bridge
Holyrood/Canongate
New Town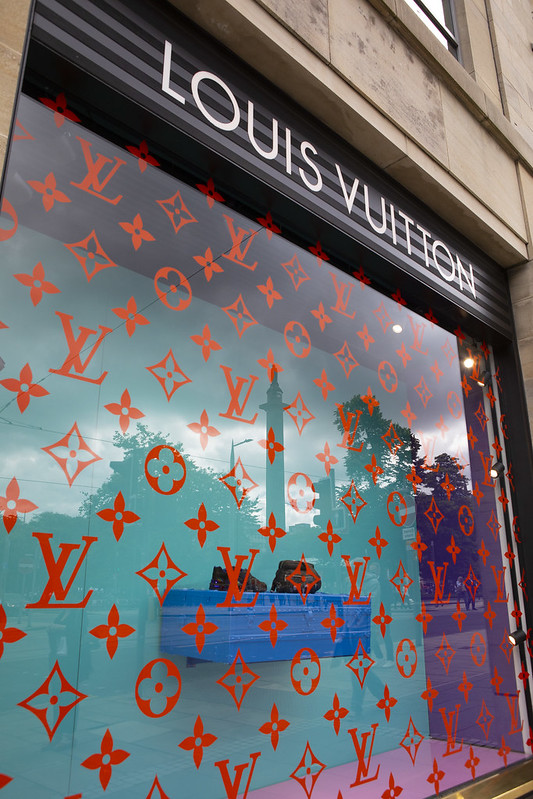 Edinburgh's New Town in a word can be described as elegant. The Georgian townhouses, open public squares and chic bars and restaurants paint an affluent picture. Take a walk around Charlotte Square to take in the beautiful townhouses; have a pint of Tennents along Rose Street; shop 'til you drop, or your bank account is empty – whichever comes first – along Princes Street and Multrees Walk; or check out the impressive Scottish National Portrait Gallery and come face to face with Scotland's story.
With so much to do and see in the Old Town you may find it hard to take in everything the New Town has to offer but there may be something you can do to take in a lot of it in a rather short time which I'll tell you about below!
George Street
Rose Street
St. Andrew Square
Multrees Walk
Edinburgh – What to Visit: Recommended Tours & Activities
There is a lot to do in Edinburgh and everyone's tastes will be different! Rest assured that regardless of what you look for in a city trip, you will find it in Edinburgh! For my advice on what to visit for an action-packed weekend visit we're going down the route of a mix of taking in the culture, seeing the sights of the city, taking in the history but also some uniquely Scottish activities!
Recommendations for an Action-Packed Weekend with Friends:
We had three full days to spend in Edinburgh which you can read about below. We as a group of friends in our mid-to-late twenties of varying interests collectively had a great time doing these activities together. Whether it was a solo trip or with my partner I'd enjoy doing these as well (except karaoke, probably).
Edinburgh Open-Top Bus Tour: We started our trip with the Edinburgh Open-Top Bus Tour. You will see the bus tour ticket sellers in and around the Waverley Station/Waverley Bridge/North Bridge area. You can buy several different types of tours from them. We purchased the Green Edinburgh bus tour ticket which covered the Old Town, New Town, as well as had a live tour guide as opposed to a pre-recorded tape. The length of the tour was just over an hour and the cost was £16.
Scotch Whiskey Tour: This was a great tour and one you should definitely look to do if you are over 18. If you have under-18s fear not as they will get a nice bottle of Irn Bru while you get to taste Single Malt Scotch! The tour is in three parts: a ride through the making of whiskey, a video presentation of the different areas of Scotland and the types of Scotch they produce, a tasting room where you are guided through tasting your whiskey, and finally you walk into the largest privately-owned Scotch whiskey collections in the world where you get to taste your whiskey. The tour costs £19 and you can upgrade to include 5 tastings as well as a food pairing option.
Harry Potter Walking Tour: This tour is a lot of fun for all ages. While no scenes of any Harry Potter film were filmed in Edinburgh, you get taken on a tour around the spots J. K. Rowling drew inspiration for many characters and scenes in Harry Potter. You are sorted into a house at the beginning of the tour and complete trivia questions for points! A lot of fun for all ages! The tour is approximately 2 hours and costs €13.
W Bow/Victoria Street: I didn't do a lot of shopping during my time in Edinburgh, but I did make sure to get into two shops: "Museum Context: Retailer of Harry Potter Merchandise" & John Kay's Bookshop. The Harry Potter store was over three floors and had a lot of very fun, unique, and interesting Harry Potter memorabilia, clothes, gifts, and items – definitely a must for any Potter fan! John Kay's Bookshop had very unique editions of a lot of well-known books including the Lord of the Rings. It also had postcards, art, old school toys and memorabilia and was a really unique and interesting store, you have to try here!
Eat & Drink in Grassmarket: Grassmarket contains two of the most interesting pubs I think Edinburgh has to offer: The White Hart Inn & The Last Drop. The White Hart Inn is Edinburgh's oldest pub dating back to 1516 and as the Grassmarket area used to be where Edinburgh's public executions took place, The Last Drop pub refers to both the last bit of alcohol the condemned used to have in the pub as well as their actual drop through trap doors to their death. Very grizzly!
Karaoke at Supercube: Okay this one might not be for all but there is a fantastic Karaoke private room rental space in Cowgate that does amazing drink deals and my personal favourite – the BruBomb – mixing Jagermiester with Irn-Bru. The hourly rates depend on the room you are getting but a room fitting 7 people is £25 off-peak and £40 on-peak! We stayed for over 3 hours so we loved it!
Other Activities to Consider: Honestly there is so much to do in Edinburgh from museums to white water rafting (day trip from Edinburgh) I can't fit it all in here. I used GetYourGuide to book my Harry Potter tour and from the purchasing process of reserve now/pay later as well as the quality of the guides themselves I was very happy!
Edinburgh – What to Visit: Tips & Tricks
I hope you've enjoyed my blog so far! For this section I just wanted to list some tips for you in case you weren't aware before going!
There are lots of free museums in Edinburgh & walking tours.
Pack a rain jacket but don't be too fussed with an umbrella – it's too windy.
Catch up on some of the local slang like "scran" which means "food".
Try buy your souvenirs at local markets and independent shops as opposed to the big chain shops.
Edinburgh's fringe festival takes place in August, so avoid or plan to go well in advance if you want to catch the fest or rather go another time.
There is both a tram and a bus (Route 100) from Edinburgh airport to the city centre. You can buy an open return ticket with your contactless debit/credit card or Google/Apple Pay directly on the bus!
If your mobility is reduced, take into consideration that Edinburgh is a very hill-y city with lots of staircases
Following on, don't be afraid to take one of the many staircases/pathways through the city, they can get you where you need to go really quickly and shave minutes off your walk!
Don't rub Greyfriars Bobby's nose. You may think this is the custom but Edinburgh's locals actually don't want this, so don't do it!
Have fun! The Scottish people are warm, friendly, and great fun – you'll be sure to have a great time!
More Travel Inspiration